A laboratory and measure equipment service and import company open for sale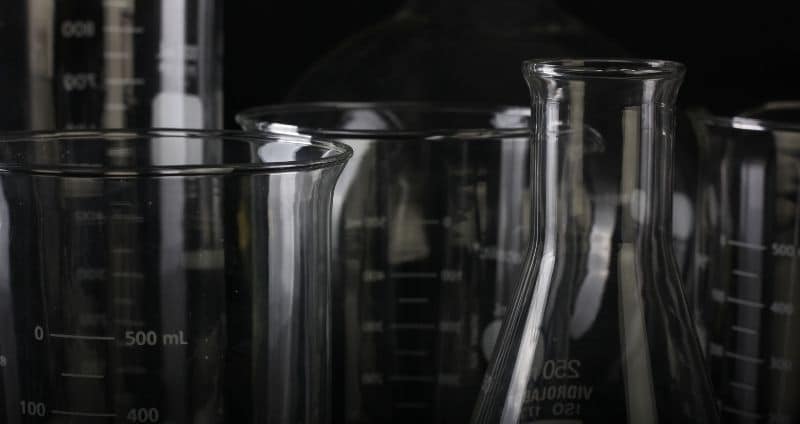 The company has a good and loyal customer base. Their operations are profitable, and they have unique service offering with some special skills and authorization.
This small company would be a good acquisition for a buyer who wants to expand their portfolio or geographical presence. If you want more, please let us know.
Acquisition opportunities
Two companies of the same owner specializing in their respective areas are for sale. The first one is focusing on providing full mobile device life cycle rugged solutions. The...
Read more