A year of ownership changes in small and midsize ICT services companies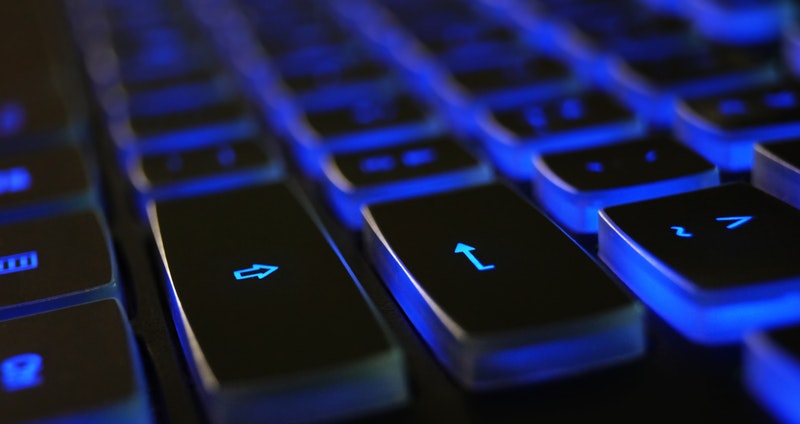 Our study shows that ownership changed in 52% of the IT service companies with less than €25 million in sales between 2015 and 2018. We followed ownership arrangements of 65 companies over 36 months. These companies were on a so-called "long list" of one of our buying-assignments.
The number of arrangements in this group was reasonably high. 25% of the companies were sold. We had talked with some of the owners before the deals, who were not actively seeking a buyer. They told us that if a suitable price and buyer appeared, they would be ready to talk. Others said that they were not selling, but then the owners found conditions or reasons for selling.
Reasons for selling
3% of the sample companies decided to sell part of their business and focus more on their core competencies. The owners often felt that it was not worth investing any more in the market, so it would be better to give up if a suitable buyer was found. Some of the companies that were willing to discuss selling decided instead to seek growth by buying other companies. Some buyers searched for a purchase that would fulfill their requirements for competence, price, and customer base.
During those 36 months, 11% found a suitable purchase target, and an agreement was reached on terms. In addition to growth, many buyer companies are looking to increase value for their own business.
8% of the companies organized their ownership otherwise through actions such as management buyout (MBO) or merging with another company through a partial exchange of shares. The challenge of these arrangements was often to find a suitable valuation for both parties.
Some companies (8%) closed their businesses. As a rule, these were lower-profit small companies whose business did not interest the buyers, or they could reject the bid as too low until the liquidity crisis terminated the business.
The same trend will continue in 2019
How does 2019 look in this target group, and maybe even more generally, in terms of ownership arrangements? The pace continues at the same speed as the following factors increase the number of transactions:
Consolidation continues – this is a relatively certain option to improve competitiveness, profitability and the value of the owned business.
Equity funds still hold non-invested capital, and many of them are interested in consolidating a market.
Need for experts grows – trendy capabilities such as AI, Blockchain, IoT or RPA are interesting buying targets for a wide range of domestic and foreign buyers. If the company, also, has its IP, the attractiveness and value of it will increase significantly.
Accelerating the growth of strategic business segments – many times when companies create their strategies, they are not getting their new units growing organically fast enough and end -up accelerating growth through acquisitions to keep up with the planned schedule.
Globalization – At some point, most companies will enter the international market or become international by selling their operations to a foreign buyer. When we search buyers for Finnish companies, many times, our starting point is to reach out globally for buyer candidates.
Seek for growth – If the organic growth or its pace is unsatisfactory, it will be boosted by buying competitors, new business with synergies, experts or customers.
Growing IP portfolio – many buyers in the market are focusing on buying intellectual property and are systematically developing their patents or trademarks in their chosen sectors.
The temptation to sell – when the number of M&As in the market is high and colleagues sell their businesses, it adds its twist to the owners' wondering if they should sell.
Giving -up non-strategic business segments – usually well-considered strategic decisions – you can't be good enough in everything and sometimes it makes more sense to sell when the price is still right.
Jarmo Kuusivuori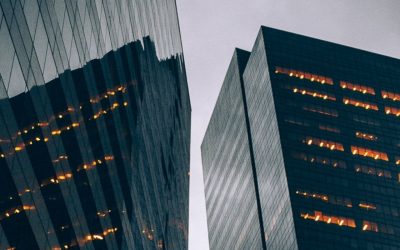 After the highly volatile year of 2020, the global mergers and acquisitions (M&A) market has reached record levels in the year 2021. The...
read more