A small competency test software company for sale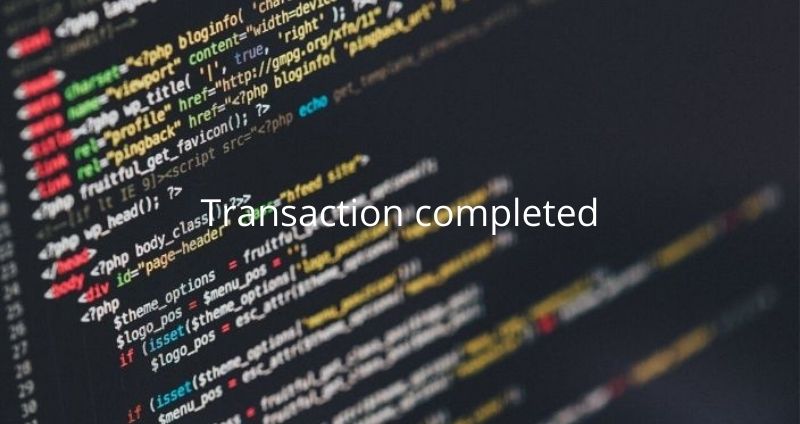 A small company providing software for competency testing and competency management. A good and loyal customer base. Slowly growing revenue and profitable operations.
A huge amount of IPR involved in the product and process. It could be a growth generator when acquired by a bigger company. This would be good for HR software companies as well for HR consulting/recruitment companies.
Acquisition opportunities
Two companies of the same owner specializing in their respective areas are for sale. The first one is focusing on providing full mobile device life cycle rugged solutions. The...
Read more