A digital marketing company for sale
We have sell mandate on a small digital marketing company that has a solid business. The owners have several other businesses and due to lack of time, they are willing to negotiate about asset sales of this company.
You acquire a competent team and a good customer base consisting of small and mid-size organizations.
The ideal buyer wants to grow inorganically and consolidate the business.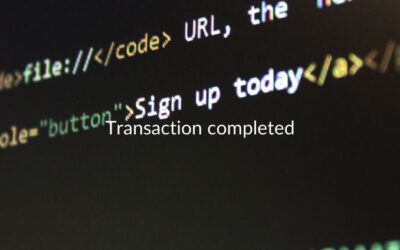 A software development company with a highly skilled team and field-leading international customers is for sale. Its long-term investors are considering an exit, but the top...
Read more