IPR and innovation-rich technology companies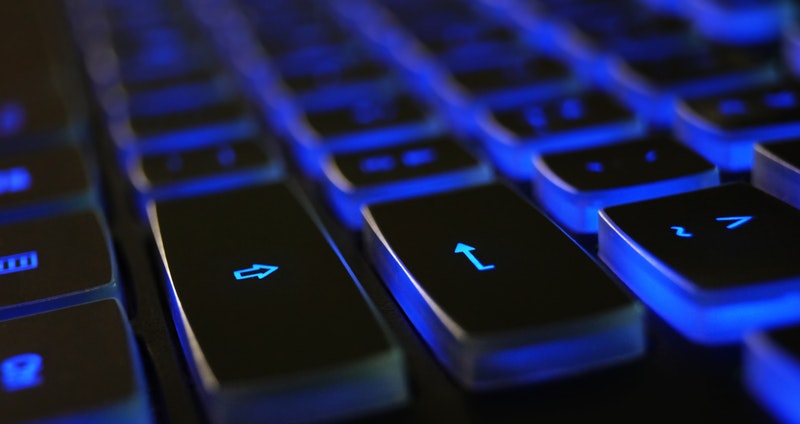 We are looking for IPR and innovation-rich small revenue (€0.5–€3 million) companies or business units for our value creation program. It's an excellent way to boost the business and value of a small company with a lot of its own innovations. Let's talk.
Acquisition opportunities
Our customer is looking for a company that is specialized in helping eCommerce shops to grow and expand their customer base. Despite how good your eCommerce platform is it...
Read more