A mobile device rugged solutions and an IoT company for sale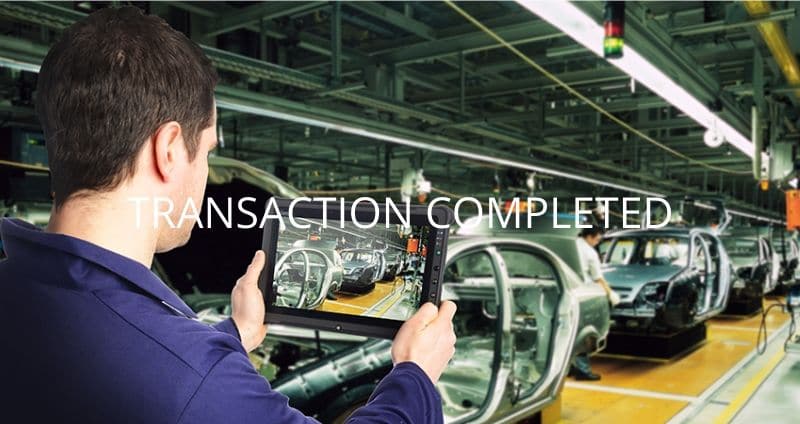 An advanced mobile device rugged solutions company and its wholly -owned company specializing in IoT is up for sale.
Rugged device solutions business is a stable and profitable business with a mature ecosystem. The IoT company is an emerging business with promising pilot projects based on its IPR.
The rugged devices solutions company is providing full device life cycle solutions to customers. IoT pilot customers are well-known players in their industry segments.
The total revenue is below €1 million, so smaller companies can share this opportunity as well.
Acquisition opportunities
A small profitable data center is open for sale. The company is profitable and growing. They provide data center operations, cloud computing, virtualization services as their...
Read more