A Nordic ERP integrator for sale
A small ERP integrator providing a full spectrum of services and technical solutions to selected industries in Finland is for sale. The owners are selling their shares of the company to become a part of a more prominent organization and grow faster.
This company has a very loyal and satisfied customer base. Also, technical competencies are at the high end of the industry.
The primary customers are from manufacturing, but the business is also working with other industry segments.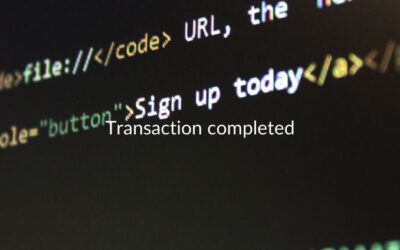 A software development company with a highly skilled team and field-leading international customers is for sale. Its long-term investors are considering an exit, but the top...
Read more