A test automation company for sale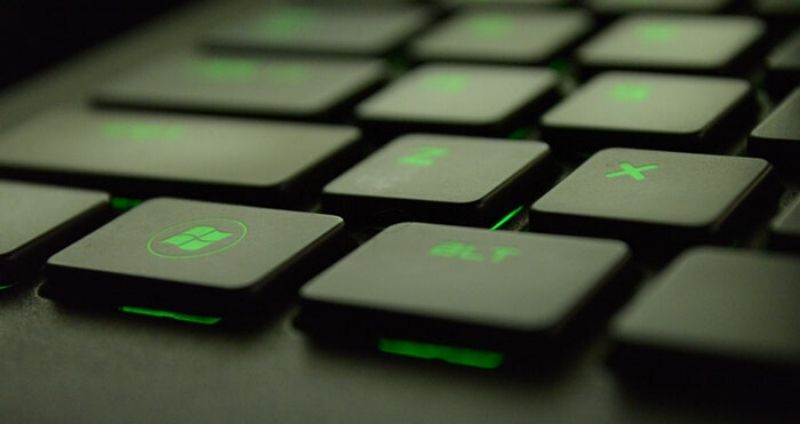 A small test automation software company. Its focus is on automated user interface testing, which helps organizations check the status of their sites.
The company has customers all over the world, although most are in Europe. It would have more demand for its products, but limited funding is the bottleneck for a growth path.
The total revenue is below €1 million, so smaller companies can share this opportunity as well.
Acquisition opportunities
A small profitable data center is open for sale. The company is profitable and growing. They provide data center operations, cloud computing, virtualization services as their...
Read more